Home Design Center in New Smyrna Beach, Florida
Carpet, Hardwoods, Tile, Cabinets, Countertops & Custom Finishes
Give us a call (386) 410-5739 or stop by our showroom
"Solutions for all your flooring needs and great selection of styles and colors"
Our Products and Services
HomeSource is a Home Design Center offering a full line of home solution products along with professional sales and installation services. For your bigger projects we offer full contractor services. Let the pros take care of your home. We want to help make your home yours.
About us
Contact us
Home Source

511 N. Orange Street
New Smyrna Beach, FL 32168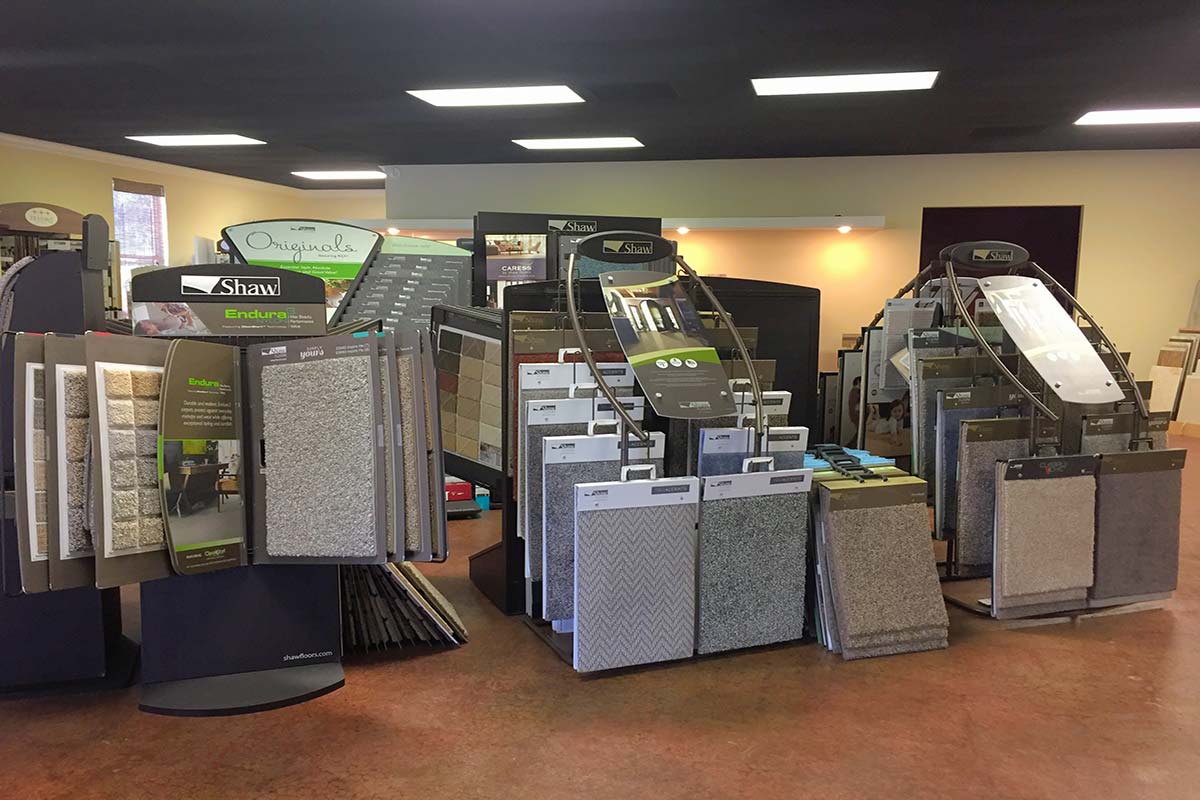 Flooring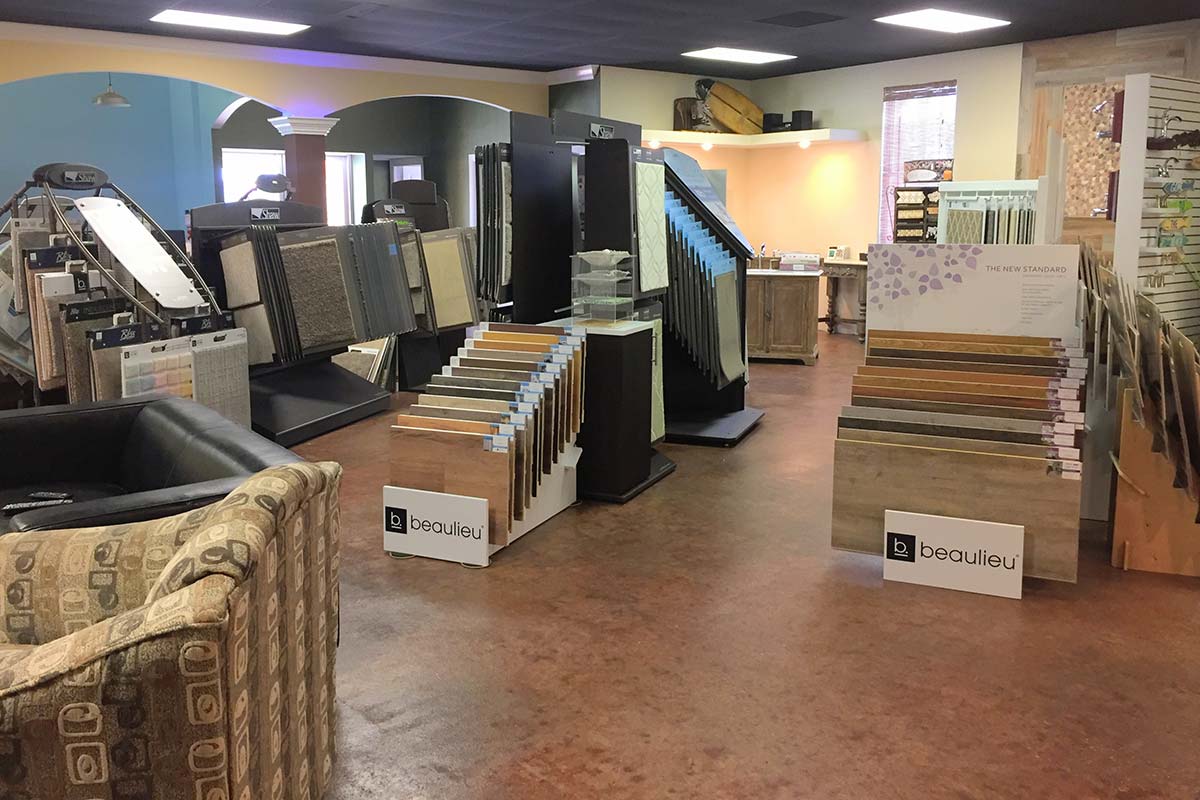 Custom Finishes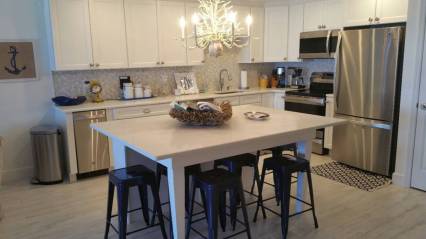 Accents & Details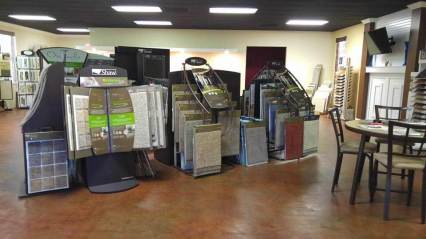 Specialty Floor Finishes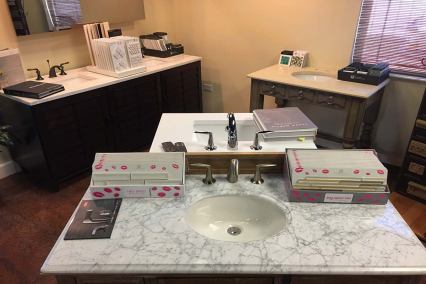 Countertops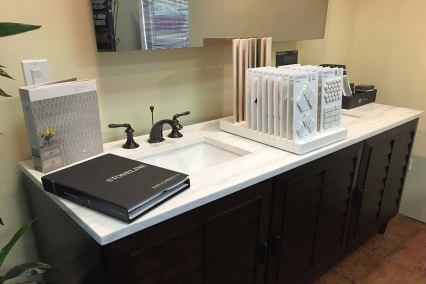 Designer Vanities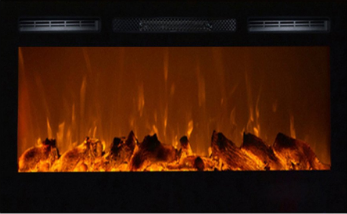 Fireplaces
Payment Accepted: Credit/Cash/Check